Our services
Trusted by companies since 1978.
At Die & Tool Service, Inc., we offer precision machining services to create highly accurate parts and components for various industries. Our team of professionals has years of experience and expertise in manufacturing quality components to your specs using traditional and state of the art technology. From fixtures, gages, and prototypes to quality machined parts, we have you covered. Contact us today to learn more about our precision machining services.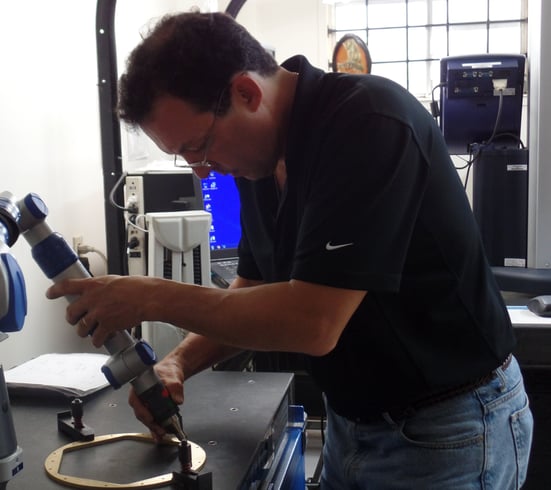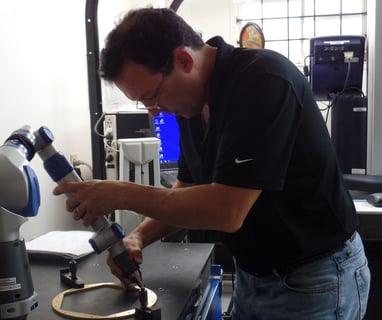 Custom Manufacturing Solutions
We provide custom solutions for oil, automotive, medical, lighting, and electronic contacts industries. Our facility has grown to 12,000 sqft of production area and includes CNC milling, turning, EDM, stamping, and sheet metal capabilities.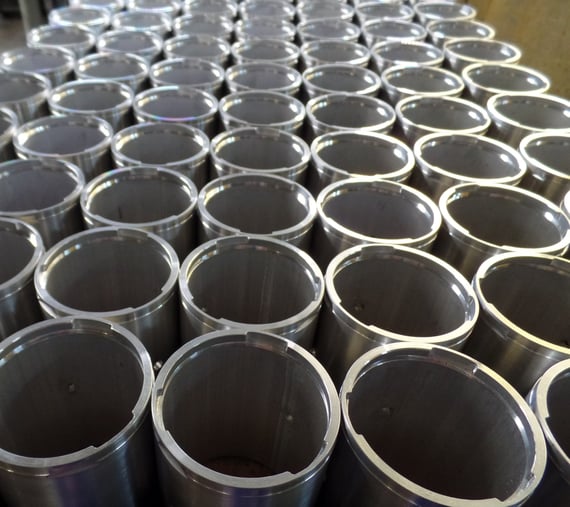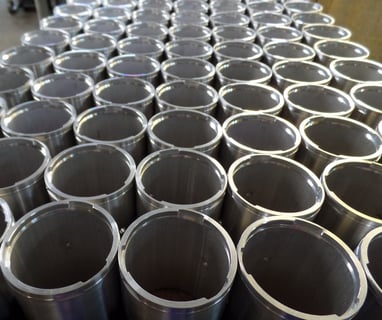 Crafting Excellence in Every Detail